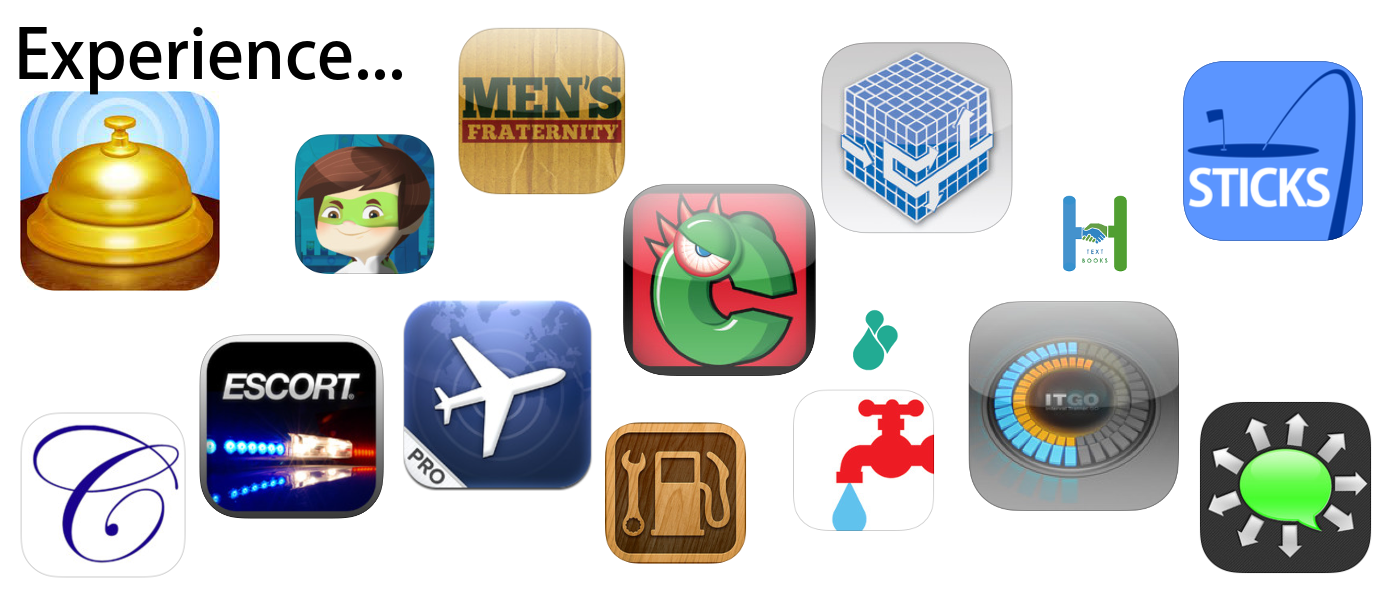 Located in the Dallas/Fort Worth, Brainwash Inc. has worked on over 100 apps since 2008 on mobile platforms contributing to some of the most popular applications.
Feel free to visit our Clients/Testimonials or write for details.
From Fortune 500 companies to individuals with an app idea, we can take you end-to-end from concept to design to development and release to the App Store.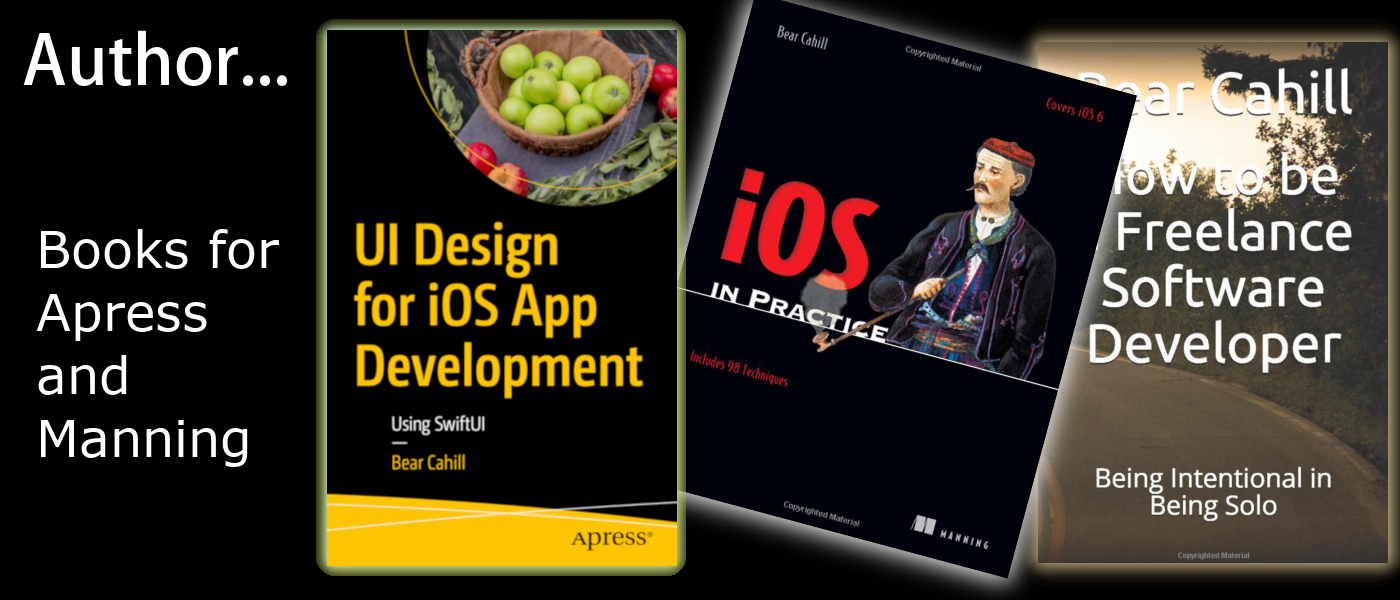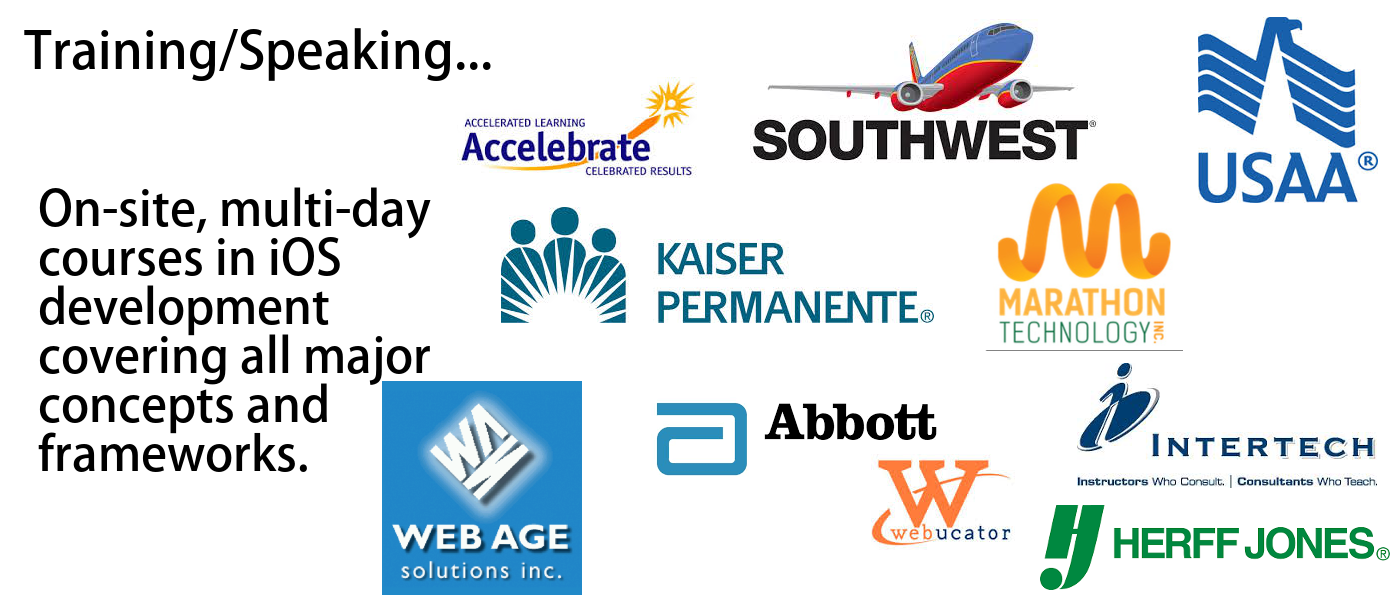 ---
Press
Contact